It's time to do more than dip your toes into the spiritual practice of stewardship!
Description
You've heard people raving about the newest approach to stewardship training for your community of faith, now it's your turn to join The Journey.
Called to Be the Church: The Journey is the newest and most comprehensive approach to stewardship training, offering tailored and topical modules with coaching and ongoing support to help you grow faith and generosity.
For our extensive Called to Be the Church and other stewardship worship resources, visit Stewardship in Worship.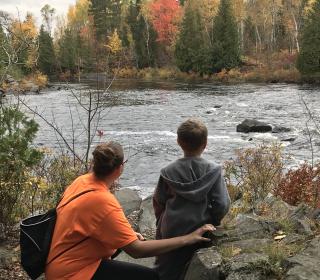 Rev. Melody Duncanson Hales writes about Creation Time as a time of heightened awareness, stewardship, and action for the gifts God has given us.
The Rev. Dave Jagger dares to use the "E" word and challenges us to make the season of Pentecost a new beginning of discovery, energy, and…
continue reading