We affirm the value and dignity of all people.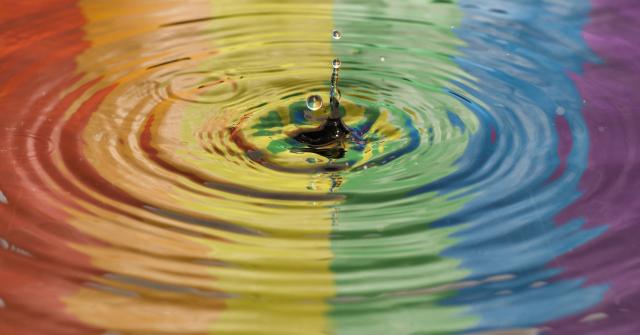 Credit: Photo by Jordan McDonald on Unsplash
Conversion therapy―sometimes referred to as reparative or ex-gay therapy―is a dangerous and discredited practice aimed at changing a person's sexual orientation, gender identity, or gender expression, or to reduce non-heterosexual attraction or sexual behaviour.
What We Believe
The United Church of Canada affirms the value and dignity of all people and rejects any therapy or practice that labels LGBTQIA+ and Two-Spirit people as abnormal, broken, or otherwise not whole individuals. We strongly condemn the practice of conversion therapy or any efforts that attempt to change a person's sexual or gender identity through treatment that is hostile to a person's identity, unethical, spiritually and psychologically damaging, and not supported by evidence.
What You Can Do
Individual United Churches and members have actively spoken out against conversion therapy and successfully contributed to bans being passed in nine municipalities and three provinces across Canada. Thanks to the work of former Ontario MPP the Rev. Cheri Di Novo, Ontario was the first province to pass a law banning conversion therapy. The church is deeply appreciative of their leadership on this issue.
In March 2020, the federal government introduced legislation to criminalize LGBTQ2+ conversion therapy (acronym used by federal government). Bill C-6 was passed by the House of Commons and was being debated in the Senate. Due to the election call Bill C-6 died on the order paper. A new bill will need to be introduced in the next session of Parliament if the legislative changes are to happen.
Learn More
United Church resources
Additional resources
Downloads