Read why these active ministers chose a ministry vocation, what they love about it, and what challenges they face.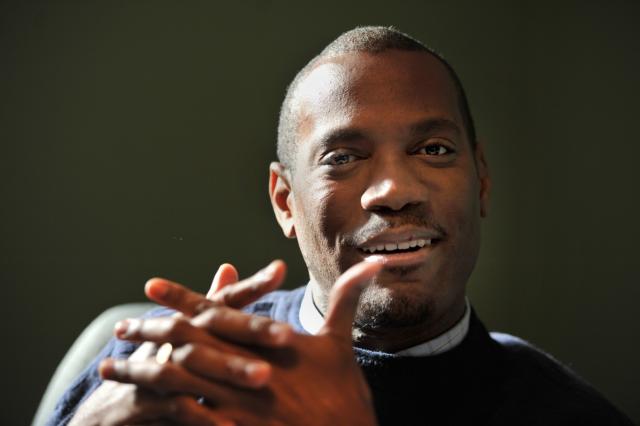 Read the stories here or visit the Entering Ministry YouTube channel to view stories of people who have followed a call to leadership in the church.
It's Your Call Podcast
Ever wondered about a call to ministry? Or wanted to hear the stories of those who have answered a call? Then join us on It's Your Call to learn more about how you might answer a call from God to ministry in the United Church. Each episode of this podcast, hosted by Karen Medland and Andrew Richardson, brings together guests for conversations about vocation, discernment, and bold discipleship. Available at Apple, Spotify, Google, and wherever else you get your podcasts.