Distance education and study opportunities for church leaders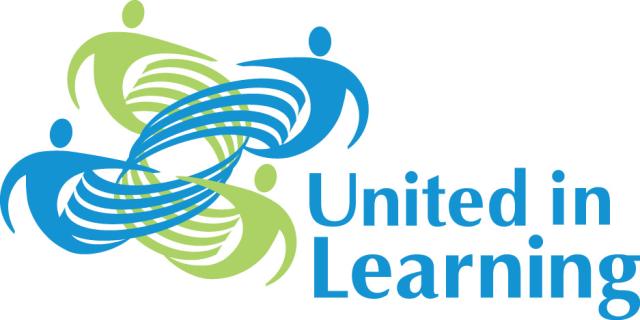 United-in-Learning offers a variety of distance education opportunities for church leaders. Whether you're clergy or lay, whether you have years of experience under your belt, or you've just joined your first committee, find ways to connect you with like-minded people across the country to help make your church more vibrant, exciting, and alive.
Take some time to browse the United in Learning website to see the program offerings and see if there's a good fit for you or your church members.