We are created in the image of God, and scripture reminds us to act justly and to care for those on the margins.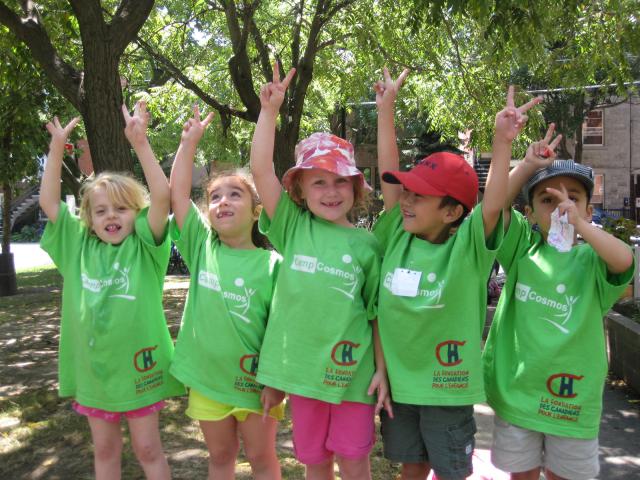 Credit: Camp Cosmos, Montreal City Mission
What We Believe
The United Church believes that as we lead lives of compassion and justice, "the poor must have priority… over the wants of the rich." ("The Church and the Economic Crisis," 1984). Read more at Working to Eradicate Poverty.
The United Church has outreach and community ministries and collaborates with a number of Canadian and global ecumenical, interfaith, and civil society partners working on poverty issues.
What You Can Do
The Work of Our Partners