We are created in the image of God, and scripture reminds us to act justly and to care for those on the margins.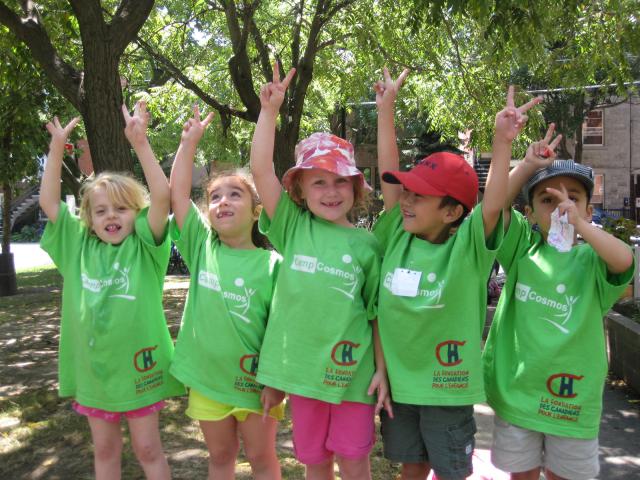 Credit: Camp Cosmos, Montreal City Mission
What We Believe
The United Church believes that as we lead lives of compassion and justice, "the poor must have priority… over the wants of the rich" ("The Church and the Economic Crisis," 1984).
The United Church has outreach and community ministries and collaborates with a number of Canadian and global ecumenical, interfaith, and civil society partners working on poverty issues.
What You Can Do
Description
A recorded webinar from Wednesday, February 12, 2020 about housing and homelessness.
Watch this Online Conversation on Housing & Homelessness in Canada (recorded webinar from February 12, 2020, embedded above)
Learn more about Bridges Out of Poverty, a highly successful community program that puts the under-resourced people it seeks to assist in "the driver's seat" (recorded webinar from February 19, 2020)
Browse Stories of Our Faith and find out how United Church ministries and partners are working to address poverty in their own contexts.
Participate in the International Day for the Eradication of Poverty on October 17.
Join the Dignity for All campaign to create a poverty-free Canada.
Connect United Action for Justice E-newsletter and Facebook Page.
Read The United Church of Canada's Response to the Federal Government's 2017 Poverty Reduction Consultation (see downloads below).
The Work of Our Partners