"As Christians, we must root out fear, and commit to … practices that help us to ground our actions … in love." — former Moderator Jordan Cantwell
The United Church is committed to becoming an anti-racist church through a continuous struggle against racism. Find out more about this commitment, including how your community of faith can get involved in worship, study, and reflection.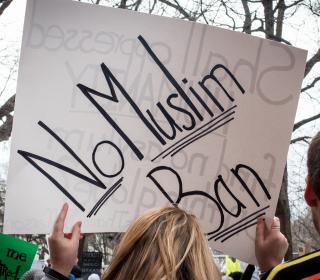 Racism and Islamophobia practised by individuals and nations continue to destroy God's beloved community.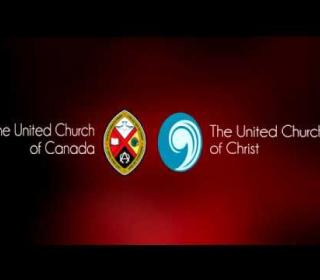 Join The United Church of Canada and the United Church of Christ USA in promoting recognition, justice, for people of African descent.…