Learn what the United Church and our ecumenical partners are doing around anti-racism work, and how you might be engaged.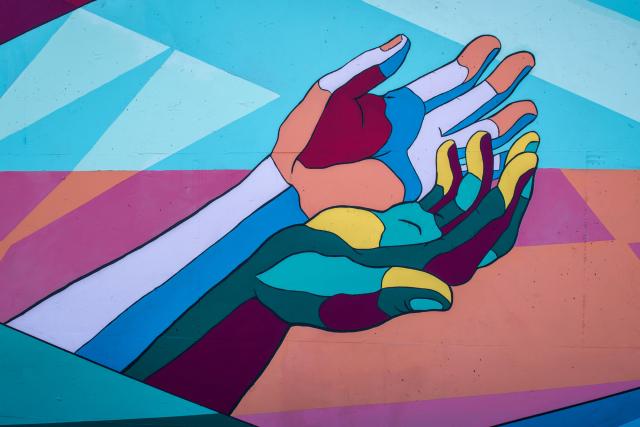 Credit: Photo by Tim Mossholder on Unsplash
Anti-Racism Video Series
The United Church is releasing a video series on becoming an anti-racist church. The series, available on YouTube, will feature four United Church leaders. One video explores the realities of being a church that is rooted in racism, while another focuses on theology and faith. Additional videos will become available; accompanying study questions will also follow.
Policies and Background Documents
The United Church has a number of policies and background documents on anti-racism:
Ongoing United Church Work
Learn more about United Church racial justice training and our work on reconciliation and Indigenous justice, interfaith relations, and interculturalism.
Ecumenical Partners
For More Information
Downloads