Rev. Melody Duncanson Hales writes on the importance of being intentional about our spiritual practices during the season of Lent.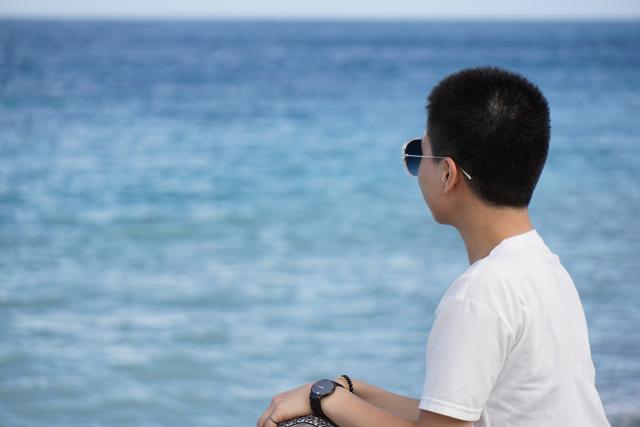 Credit: Oye-ha-ha from Pixabay
Published On: February 17, 2023
On a snowy evening in early February 2020, I made the customary turn into my kid's favourite burger joint after picking them up from dance class. "Not tonight, Mom," they said. "I'm giving up fast food for Lent." I didn't question their statement – in fact, I praised them for their commitment to a spiritual practice. But over the weeks and months to follow, as we retreated into our homes under quarantine, giving up fast food morphed into giving up other foods, a heavily restricted diet and a radical increase in exercise. My child's physical and mental well-being was severely compromised. They were admitted to hospital for months. What I had once considered to be a healthy spiritual practice spiraled into a crisis.
I learned some hard lessons during the intense early days of my child's recovery. I came to understand very quickly that if I was to care for my child, I had to care for myself as well. I had to attend to the most important aspects of our life. I learned to seek balance, to make peace with imperfections, to reframe my expectations.
The season of Lent arrives once again, a time of reflection, repentance, and spiritual growth for many Christians around the world. And with it comes the message from our tradition and from the wider culture: this is our chance to give up luxuries, to live clean, to deny ourselves. Social media and advertising only amplify the message exhorting us to do better, look better, be better. To live with denial and deprivation for the sake of Instagram perfection.
Is this what God intends?
The important question to ask ourselves whenever we engage with any spiritual practice is "Why?" What about this practice brings us into closer and healthier relationship with God, with others, and with ourselves?
God has abundantly blessed us. Our response to this generosity is to care for God's creation, which includes ourselves.  Any spiritual practice, to be healthy and balanced, begins from a place of gratitude. We are entrusted with this one beautiful life. How do we choose to live with loving and generous intention?
Fasting and denial may be the hallmarks of a pop culture Lent. But if I am to be intentional about my own spiritual growth, I must approach Lenten practices with balance and care. Stewardship means taking care of our spiritual, mental and physical well-being, and using our bodies in ways that honour God. This includes not only taking care of our physical health through healthy eating and exercise, but also being mindful of our mental and emotional well-being.
Today I affirm what is important. I choose to say yes to that which brings life, to be intentional about spiritual practices that offer healing, that bring me into closer alignment with God. My practice isn't perfect, because I'm not perfect. But it is worth the effort for the sake of growing deeper in relationship with God.
 — Rev. Melody Duncanson Hales, Community of Faith Stewardship Support staff for Canadian Shield & Shining Waters regions and Canadian Shield regional staff for congregational support.
Discover more resources about stewardship and spirituality in our Stewardship in Worship section.
The views contained within these blogs are personal and do not necessarily reflect those of The United Church of Canada.