Review will cover all financial support the GCO offers and administers.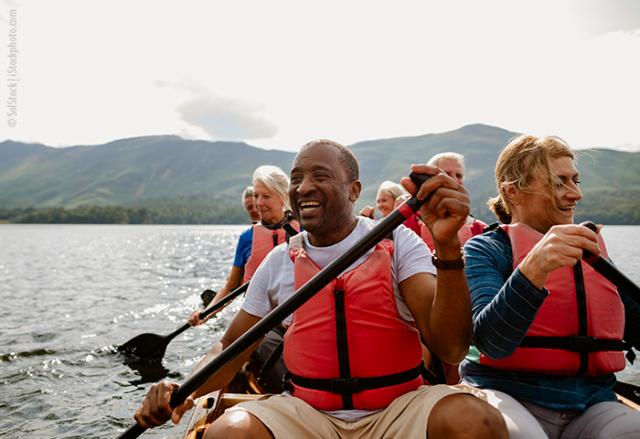 Credit: © SolStock | iStockphoto.com
Published On: March 28, 2023
The United Church of Canada adopted a denomination-wide Call and Vision in 2021. During 2022, the strategic objectives were formalized, and the General Council Office developed an operational plan. The implementation of the Strategic Plan is underway, and we are developing processes to align resources accordingly.
During 2023, the church will conduct a review of all its grants and granting functions. There are three major reasons behind the review:
To ensure that all United Church grants are aligned with the Strategic Plan and, more specifically, to support the organization in achieving its goals.
To inform and have an impact on the 2024 budget and beyond.
To improve the grant application process and the applicant's experience by developing a one-stop grants portal. The grants review is the first phase in this work and will help to shape the portal.
What does this mean in practical, day-to-day terms?
All grants that have been committed for 2023 will be paid out according to agreements. Grants beyond that point are paused until the review is complete. The Grants Review Working Group may be able to complete the review in stages and then release information in late 2023 about any shifts for 2024. The group reports to Sarah Charters, Executive Officer of Philanthropy, and General Secretary Michael Blair.
How are grants defined, and are there any exclusions to the review?
The review will cover all the financial support the General Council Office offers and administers, including grants going to partners, organizations with or without formal ties to the church, individuals, and United Church regional councils. The assessment funds distributed to each regional council are excluded from this review. To be clear, any other financial support/grant—including the regional Mission & Service grants—will be part of this review. Grants from the United Church Foundation are not in scope for this review.
Downloads