The Rev. Blair will join prestigious group of recipients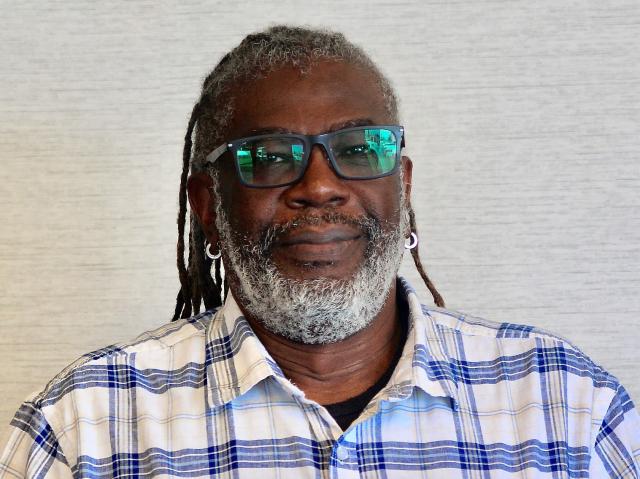 Credit: The United Church of Canada
Published On: December 1, 2022
General Secretary the Rev. Michael Blair has been selected by Vancouver School of Theology to receive a 2023 Honorary Doctor of Divinity Degree.
The Honorary Doctor of Divinity is awarded to individuals who make significant contributions through integrating theology and the practice of ministry.
The Rev. Blair will join a prestigious group of HDD recipients, including Dr. Rupert Lang, Dr. Santa Ono, Dr. Trevor Ferguson, Dr. Marie Wilson, the Rev. Dr. Chris Ferguson, the Rev. Dr. Lois Wilson C.C., OOnt., Archbishop Desmond Tutu, and a total of 59 leaders since the award was established in 1981.
The ceremony to award the doctorate will be in May 2023 at VST's convocation.
Please visit the Vancouver School of Theology website for more details and the media release.