Questions of copyright are a justice issue; remuneration for copying needs to get as close to the source as possible.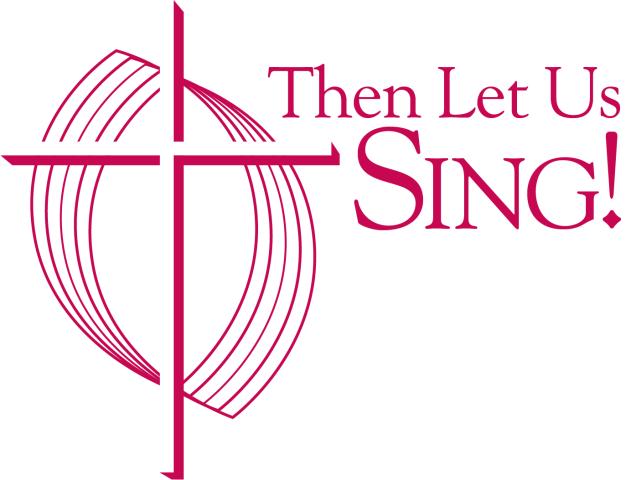 Published On: September 22, 2022
Then Let Us Sing! is a new online musical portal that will be available in fall 2024. It will contain most of the pieces you've come to love from Voices United, More Voices, and Nos voix unies, plus a growing collection of NEW music. This digital platform will provide copyright cleared for all available hymns for print, projection, and streaming.
This resource is an investment in the faith formation and spiritual health of our United Church. It will provide adaptable tools to worship and music leaders, strengthen our ecumenical relationships, and introduce new music regularly to make this a living resource.
In order to develop Then Let Us Sing! in the most just and faithful way possible, we are engaging in a unique partnership with Hope Publishing Company and OneLicense.net (GIA Publications), industry leaders in the areas of Christian music publishing and worship music copyright. Our service partners' expertise will help us ensure the just administration of copyright, empowering artists and creative communities across the world while ensuring dynamic access to customizable musical content for United Churches.
New Partners
We recognize that historically legal systems to protect creators have arisen primarily in the Euro-North Atlantic and primarily for the benefit of white Euro-North Americans.
—From More Voices
Because we celebrate the image of God in all people and cultures, it is important to acknowledge the origins and creators of hymns and songs and to pay people royalties for their work. As with More Voices, we note that questions of copyright are a justice issue; remuneration for copying needs to get as close to the source as possible. We are aware that dominant culture voices in the Global North have used and abused the cultural treasures of people from the Global South and those marginalized in the Global North. We pledge to work against this reality. We wish to iterate ways to ensure copyright here.
—From the theo-ethical framework for Then Let Us Sing!
Working with ONE LICENCE, we are happy to acknowledge that AACC (All Africa Conference of Churches) and FUMEC ALC (Federación Universal de Movimientos Estudiantiles Cristianos en América Latina y el Carib) will be active partners with us for Then Let Us Sing! as we live into the understanding of the act of solidarity in the mission to redistribute royalties with them.
The hymns that are part of these partnerships:
More Voices 33, "Jesus Came Bringing Hope" (Cameroon)
More Voices 45, "You Are Holy" (South Africa)
More Voices 66, "Senzeni Na?" (South Africa)
More Voices 99, "Stand, O Stand Firm" (Cameroon)
More Voices 188, "Thank You, Thank You Jesus" (East Africa)
      Arrangement Copyright © 2022 AACC administered by The United Church of Canada
More Voices 36, "Glory to God" (Peru)
More Voices 52, "Alleluia" (Uruguay)
      Arrangement Copyright © 2022 FUMEC ALC administered by The United Church of Canada