Guidance for those engaged in discussion around end-of-life decisions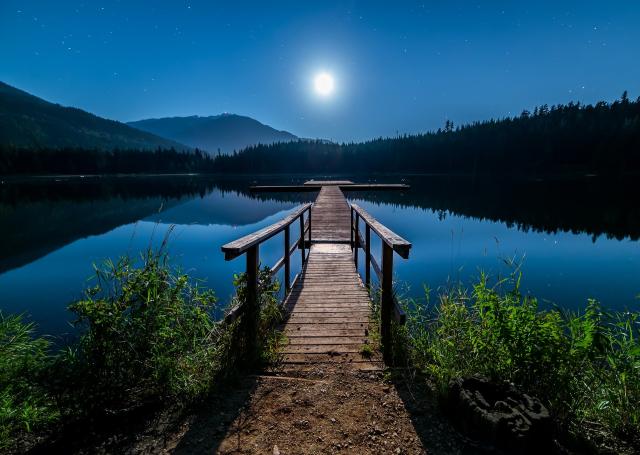 Credit: James Wheeler from Pixabay
Published On: June 1, 2020
On May 25, 2020, the General Council Executive accepted recommendations to update the church's statement on Medical Assistance in Dying (MAID). See commons.united-church.ca and search "TICIF 02 medical assistance" (or navigate to  Governance >  GC43 Executive > Meeting Documents >  2020-05-25 > TICIF 02). The statement begins on page 3.
Since the original 2017 statement was adopted, challenges to the legislation governing Medical Assistance in Dying have arisen. The revised statement offers guidance on these issues for people in the United Church engaged in discussion around end-of-life decisions.
The revised statement includes the following updates:
that the criterion of "foreseeable death" for access to Medical Assistance in Dying be maintained
that ending suffering due to mental illness not be a category for MAID, and that the church advocate for increased mental health resources
that advance directives in relation to MAID not be permitted
for mature minors, capacity to make a decision for MAID be judged on a case-by-case basis, by medical professionals in consultation with family and community
Please read the full TICIF 02 on the United Church Commons.