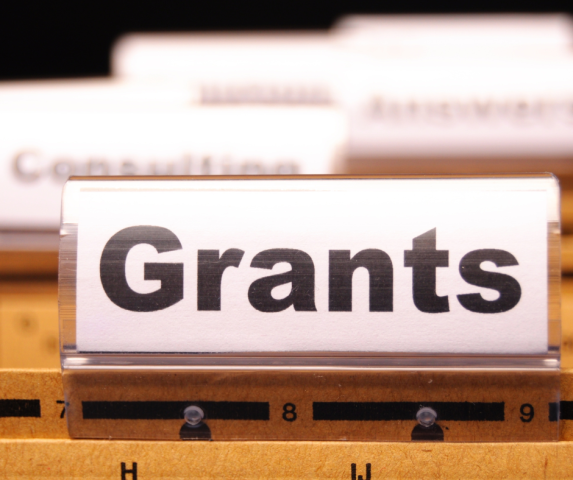 Credit: Canva
Published On: December 7, 2022
As The United Church of Canada embraces the exciting transition into the new strategic plan it will pause some current granting opportunities, including Embracing the Spirit (Innovation, Growth, and New Ministry Grants).

EDGE will continue to support new initiatives through a variety of offerings: Idea Days, Curiosity Cohorts, Leading Adaptively, etc. Please visit our EDGE website and CHURCHx to find out more about these learning opportunities. Registration opens soon!

EDGE is still committed to supporting you. We can direct you to other sources of grant funding and help you explore new sustainability models, so please continue to book consultations with us about any new initiatives or opportunities that you are exploring.

Also, please consider applying to grants through The United Church of Canada Foundation:
If you have any questions, please contact  embracingthespirit@united-church.ca .