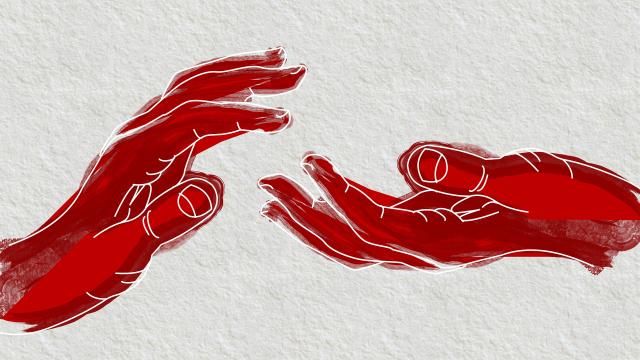 Credit: Harish Sharma from Pixabay
Published On: July 25, 2022
Within The United Church of Canada we are guided by a faith that calls us to seek to reduce harm in the world around us, and, as such, we are called to be God's witness in spaces of marginalization with a desire to reduce stigmatization.
At General Council 44, currently in virtual decision sessions, the United Church committed to joining harm reduction advocates and community and medical services across the country in calling on the Federal Government to decriminalize illicit substances for personal use. 
The church also committed to work towards engaging in harm reduction practices in its policies, community partnerships, and conversations at the national level in order to create a barrier-free environment that truly examines how we might be able to live into the call of being a church that "loves and serves others." 
The call to be a harm reductionist church is both personal and public. Many of our members have been touched by family or friends who have been lost due to the toxic drug crisis in Canada. 
To engage in harm reduction and live out the deep sense of justice that is required, the United Church will support and work with communities of faith to provide training in the administration and housing of Naloxone, a medication that can reverse opioid overdose. While Naloxone is not the only pathway forward, it is one of the many tools within a harm reductionist's toolbox.
Jeffrey Dale, Minister for Justice and Faith Formation, Shining Waters Regional Council, states that, "We have recognized that the church's historic stances regarding substance use and addictions did not fully encompass the current living realities that our society is facing. The approval of this proposal will help equip communities of faith, church members, and ministry personnel in ensuring that people who are in desperate need of life saving measures and support are treated justly and equitably."