"We affirm Black Lives Matter," says the Executive of the General Council.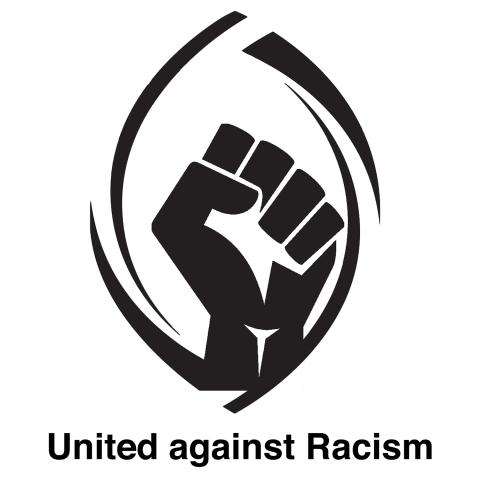 Credit: The United Church of Canada
Published On: June 19, 2020
The General Council Executive issued a statement yesterday (June 18, 2020) confirming unequivocally that Black Lives Matter to The United Church of Canada. The Executive acknowledges racism as a sin, and admits that the church has not confronted adequately the racism within its churches and councils. The letter to members states:
We confess that our United Church has not been such a sanctuary against racism. In particular, we regret that our church has been complicit in racial injustice, and that systemic anti-Black racism still exists within our structures. The church has not always lived up to its understanding of itself. We are sorry for our inability to hear and respond to the pain of our Black siblings.
The Executive commits to making anti-Black racism a priority, encouraging the church to
publicly commit, in worship and elsewhere, to the stance that Black Lives Matter
educate themselves about anti-Black racism and White privilege
name and confront anti-Black racism and White privilege wherever they appear in our personal lives, communities of faith, structures of The United Church of Canada, and in Canadian society
provide safe spaces for people of colour to report racist harassment and achieve redress
The letter is in response to the tide of Black Lives Matter demonstrations sweeping across the continent and is part of the church's continuing response to the last hours of the 43rd General Council in August 2018, when many clergy and members spoke about their own painful encounters with racism in the church. The church's actions have not fully lived up to the good intentions voiced, but the Executive's statement vows to change that, concluding: "Love, not in word or speech, but in truth and action"—these are words that no member of the United Church, with our creedal commitment to "seek justice and resist evil," can ignore.
The full statement is available under Downloads, below.
Downloads