December has a number of special days that call on people of goodwill to work together.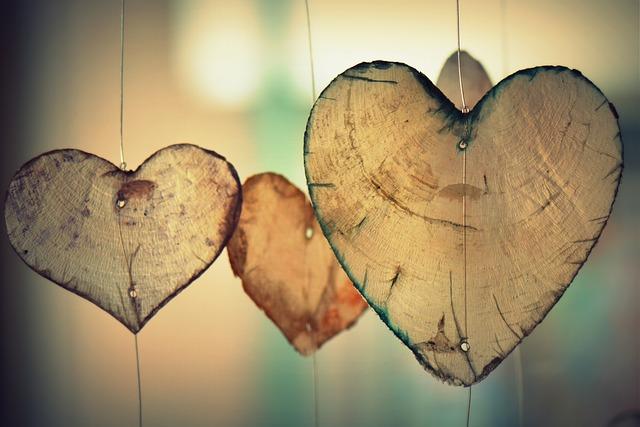 Credit: Image by Ben Kerckx from Pixabay
Published On: October 29, 2019
How can you prepare for someone who is so much more than you could ever hope or imagine, and certainly more than you could ever ask for? I am not too sure, but that is our task this Advent—to prepare and wait for the Christ.
Even though we affirm that Christ is always with us, by celebrating Advent we also affirm that Christ is always being revealed to us in new and exciting ways. Part of how I prepare to be surprised again by Christ is to continue his work and ministry, literally preparing the way for his kin-dom. For me that looks like loving my neighbours and radically challenging structures that discriminate and oppress. There are so many opportunities to do this in December.
December has a number of special days that call on people of goodwill to work together. Marking these days in whatever way you can is one of the steps we can take to help make this world a better place for everyone.
Here are some of the days that I have marked in my calendar this December (see the United Nations International Days list for other special days in December):
World AIDS Day, December 1: Join communities around the world to remember those we have lost to the disease, and stand in solidarity with people who are affected by HIV and AIDS.
International Day for the Abolition of Slavery, December 2: Raise awareness and fight with the millions of people who are victims of modern-day slavery, the majority of them women and children.
International Day of Persons with Disabilities, December 3: An occasion to explore theologies of disability and how church and society can become open, accessible, and barrier-free, with full participation of people with disabilities.
National Day of Remembrance and Action on Violence Against Women, December 6: A reminder to take action for Missing and Murdered Indigenous Women and Girls; remember the casualties of misogyny, sexism, and hate; demand an end to gender-based violence; and show my solidarity with all people who bear the scars of violence by participating in the World Council of Churches' Thursdays in Black campaign.
Human Rights Day, December 10: Commemorate the day in 1948 the United Nations General Assembly adopted the Universal Declaration of Human Rights; learn more about the United Church's response to the UN Declaration on the Rights of Indigenous Peoples; and reflect on all those whose basic human rights are under threat or being denied in my community and what a faithful response might look like.
International Migrants Day, December 18: Commemorate the day the UN adopted the International Convention on the Protection of the Rights of all Migrant Workers and Members of their families by exploring my personal relationship with migration and how I can help to protect the rights of all people?
Christmas Day, December 25: Celebrate the birth of Jesus, the Christ, and recommit myself to continue his dream to create a better and more just world for all.
How will you get ready for Christ this Advent? What is the unique way you can bring God's kin-dom of justice and peace to a world very much in need of some good news?
Prepping with you,
Alydia
—Alydia Smith is Program Coordinator—Worship, Music, and Spirituality at the General Council Office
If you are wondering why we are sending out Advent material when it is still October, it is because we know that many of you are worship planners already looking several weeks ahead, and we hope that these messages might be helpful as you plan for Advent​!