Support community property stewardship, engage youth, build leadership capacity, and discover funding opportunities
Real Property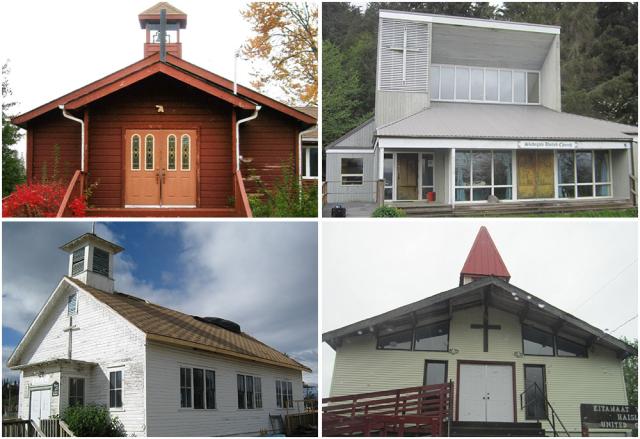 Credit: Charlene Burns/The United Church of Canada
Indigenous communities of faith can work with the Real Property Task Group to
identify building deficiencies to be addressed
carry out projects to improve health and structural issues
plan, apply for, and report on projects that enhance their ministry
To participate, please contact:
Charlene Burns
Community Capacity Development Coordinator
cburns@united-church.ca
587-729-0028 x

Youth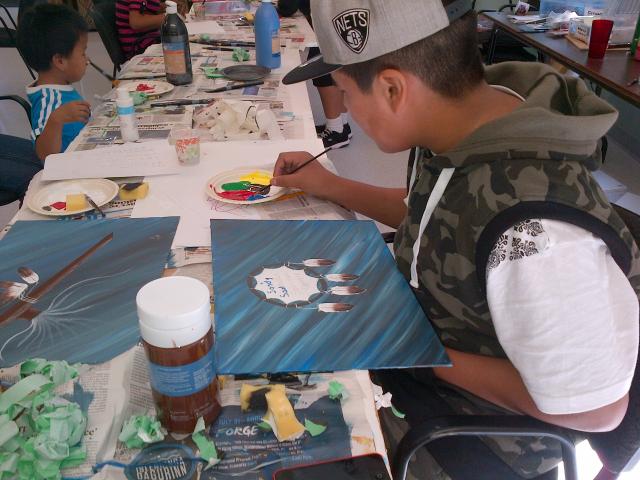 Neechi program, Winnipeg
Programs are identified and created for youth who are or are not directly involved in communities of faith. Successful programs involving both Indigenous and non-Indigenous youth have been held in Winnipeg (Neechi) and Ontario (Wampum). 
Future events are under discussion. To get involved, please contact:
Springwater Hester-Meawassige
Youth Leadership Coordinator
shester-meawassige@united-church.ca
416-231-7680 x4063
1-800-268-3781 x4063
Building Leadership
The Circle maintains a partnership with the Sandy-Saulteaux Spiritual Centre in Beausejour, Manitoba. This culturally based ministry training program, located on 36 acres of wooded parkland beside the Brokenhead River, prepares Indigenous people in lay and ordered ministry and provides cross-cultural and spiritual awareness for the larger community.
Funding for Indigenous Programs
Indigenous Ministries and Justice has created a summary of Indigenous-specific funding sources that United Church Indigenous communities of faith can access.
This summary is only a guide and is updated from time to time. For more information about funds, please contact  healing@united-church.ca
Downloads