Be curious about what is possible for your community of faith.
Primary Media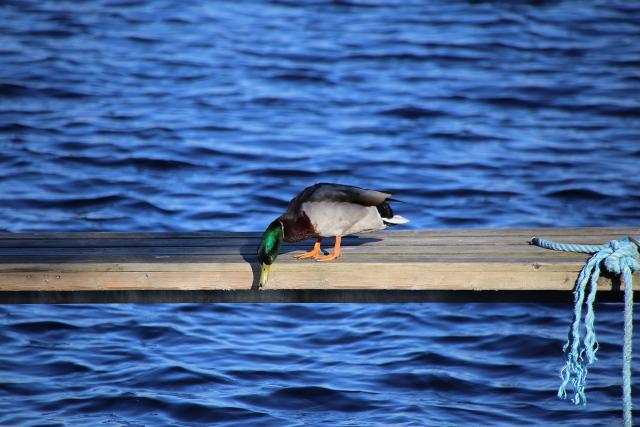 Credit: Mark König on Unsplash
Published On: January 17, 2022
Body
There are many of you in communities of faith who couldn't do much of what you had planned due to the pandemic. Still, you have dreams, a vision of what church can be outside Sunday worship. You are a trailblazer, but maybe you only have three to five leaders who are ready for this. The real change is when your community of faith is on board as well—that is when you are going to see the abundance the Spirit is leading you towards.
Over the last 10 years people have been asking, "What is mindset?" The answer is curiosity. There are two major barriers preventing communities of faith from following the Spirit—stopping us from listening, discerning, and transforming.
The first barrier is the inability to relinquish control. We all have those few people in our communities who tell us things are not like they were in the 60s or 70s. They just want to go back to the way things where. This is control. New leaders have no invitation in, as there are those who do not want to relinquish their control. They have a need to know (and have a hand in) everything, from who is taking out the garbage to what the choir sings. Some boards have had the same leadership for 20 years or more. This is a symptom of the inability to relinquish control, and how we inadvertently limit leadership from the people coming in. We want to be curious—maybe someone else's opinion matters. Maybe there is a better way to do things. When we can't let go of control, we don't pay attention to any of these things.
The other barrier is a lack of confidence. Imagine you are part of a congregation in decline. For 40 years you have been telling yourself you are not good enough—no one comes, no one likes us—and we feel like failures when people do not want to come to church.
Yes, we are scared to talk about our faith and spiritual journey, even though it is a beautiful and good thing. Yes, we lack confidence. Yes, we don't think things are possible and we are afraid to try new things. Imagine if we reversed this narrative…
Lacking the confidence to try new things and our inability to let go of control are two pieces of the puzzle, and ultimately are the barriers to curiosity. This is a huge barrier for us when we want to try something new (or to retry something old).
Curiosity is a mix of listening, discerning, and taking action. It is the ability to keep listening, discerning, and continuing to take action. Having the courage to say we were wrong, and acting on it.
Imagine 20 percent of us becoming and staying curious. How do you respond to new ideas? How do you embrace new leadership? How do act you differently?
Want to start becoming more curious?
The Curiosity Cohort is an experiential learning opportunity filled with "a-ha moments" where people can see the Spirit is alive. We break down the barriers, see them for what they are, then we are giving the tools to build resilience so we stay curious in our context to keep moving forward. The negative narrative we have told ourselves is reversed in the Curiosity Cohort.
By participating in the Curiosity Cohort, your ideas and plans for the future won't be as hard to move forward with, and you will have a group of people in your community of faith that are curious about what is possible and understand that things can be different.
Curiosity Cohort Dates
Check out ChurchX for future Curiosity Cohort dates!
—Carla Leon was the Innovation & Special Projects staff person for EDGE – A Network for Ministry Development.