Few Tanzanians with albinism live beyond the age of 40.
Primary Media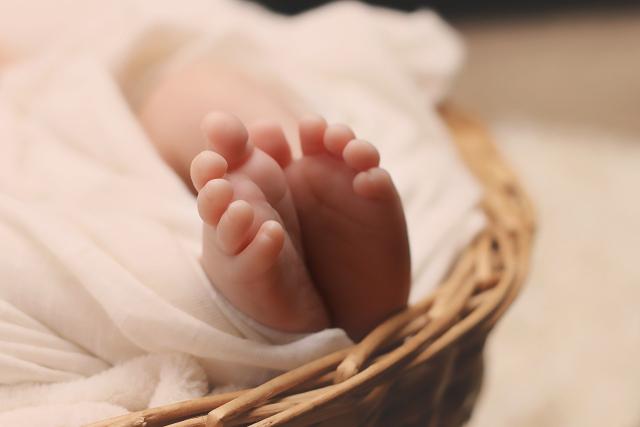 Credit: Image by esudroff from Pixabay
Published On: March 22, 2021
Body
When Ikponwosa Ero was five years old, she couldn't walk down the street without being taunted for having albinism, a genetic condition that results in lack of pigmentation in skin, eyes, and hair. Children would taunt her with rude songs and pull her hair. When she told teachers she couldn't see well (a condition common for people with albinism), they accused her of lying.
Today, Ero, a lawyer, advocates for people with albinism. In 2015, the United Nations appointed her as the first Independent Expert on the subject. Ero's priority is to end brutal attacks against people with albinism. More than 600 attacks have taken place in 26 African countries since 2007; two-thirds of the victims are children.
Being born with light skin is particularly dangerous in Tanzania, where 1 in 1,400 people have albinism. Few of these people live beyond the age of 40, not only because of high rates of cancer but also because of belief systems.
Some belief systems portray people with albinism as magical. As a result, there is a lucrative trade in their body parts, which are believed to hold special power.
The COVID-19 pandemic has made the situation even worse because people can't get to medical appointments or purchase sunscreen. In some communities, people with albinism are blamed for the outbreak of the pandemic.
That's why your generosity through Mission & Service is supporting the Morogoro Women's Training Centre to host seminars for young Tanzanian women with albinism. Topics like disability rights, legal protection, and entrepreneurship will be covered.
"The seminars are really important because they will not only provide training and give women a greater sense of their rights but also an opportunity to share experiences and talk about how their condition and the stigma around it affects them," says Wendy Gichuru, the United Church's program coordinator for Africa and the Middle East.
Your Mission & Service gifts support a variety of critical seminars like the Morogoro ones around the world. Thank you so much! Through Mission & Service, your generosity addresses prejudice and violence―and helps change lives.
Downloads