Innovative knowledge and technology exchange among the communities and peoples of the Global South is making new development possible and changing lives.
Published On: February 12, 2021
Body
For International Development Week 2021 (February 7-13) the United Church highlights Mission & Service Partners who are contributing to the Sustainable Development Goals.
South-South cooperation, where countries, communities, and people from the global majority share knowledge, expertise, skills, and resources, is a demonstration of solidarity and partnership. It is also vital to the achievement of the 2030 Sustainable Development Agenda. UN Secretary General Antonio Guterres says "innovative forms of knowledge exchange, technology transfer, emergency response, and recovery of livelihoods led by the South are transforming lives."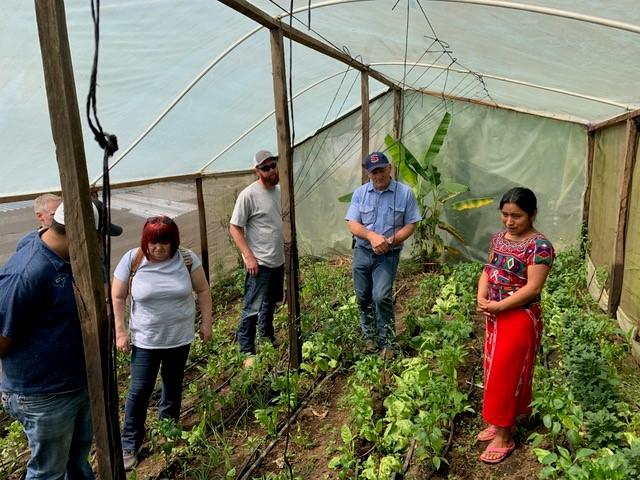 Credit: Guatemala Conference of Evangelical Churches
The sharing of knowledge is exemplified by the training program run by the Asian Rural Institute (ARI). Based in Nasushiobara, Japan, ARI invites grassroots community leaders from around the world, particularly from Latin America, Africa, and the Pacific to participate in its leadership training program.
At ARI, participants learn about sustainable agriculture, community building, and leadership skills. Through Mission & Service, the United Church funds the equivalent of one scholarship every year for participants to take part in the program. There they will learn new techniques to grow food, tend to livestock, build up their leadership skills, as well as make connections, collaborate, and learn from other global community leaders.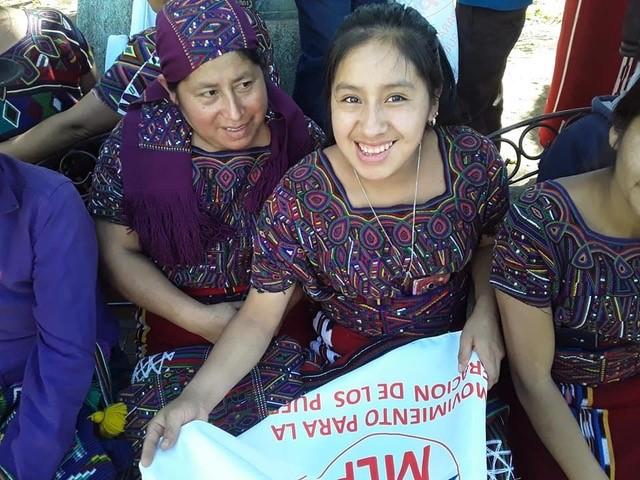 Credit: Guatemala Conference of Evangelical Churches
The Guatemala Conference of Evangelical Churches (CIEDEG) have shared that two young Indigenous women from Guatemala, Ester and Marta, have won scholarships to take part in the ARI leaders training program this year. At the end of the eight-month program, Ester and Marta will take what they've learned back to their communities where they can teach other women new agricultural and livestock practices and techniques, improve their own gardens, and train new women leaders in the community of Nebaj.