Your gifts will be put to work in the areas where they are needed most.
Primary Media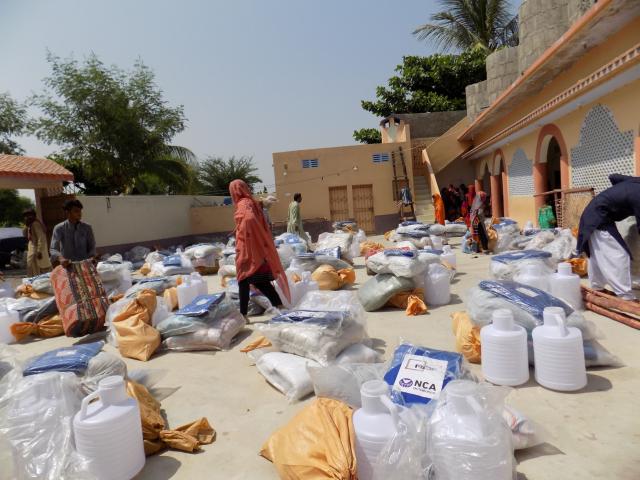 Credit: RDF
Published On: October 20, 2022
Body
People facing the worst crisis of their lives urgently need our support.
While some refugees are returning to Ukraine, over 6 million are still displaced and have no home to return to.
COVID-19 cases are starting to rise again, and some countries still have no access to vaccines or boosters.
In Africa, food prices are soaring, leaving 146 million people hungry.
Entire communities in Pakistan are left without shelter, farmland, healthcare facilities, and basic necessities of life because of flooding and landslides.
After the headlines fade, the emergency remains. You can help.
November 29 is Giving Tuesday, a day that is all about generosity. This year, Giving Tuesday gifts will support the United Church's vital emergency response work. Your gift will help provide critical support like food, water, shelter, personal care, rebuilding efforts, and trauma counselling.
Your gifts will be put to work as soon as they are needed in the areas where they are needed most. And your support will be there to help rebuild long after the headlines fade.
Every gift counts. Make a life-saving gift this Giving Tuesday.