Day 13: Racial fetishization is not often discussed within church. Exploring this theme makes space for silenced voices.
Primary Media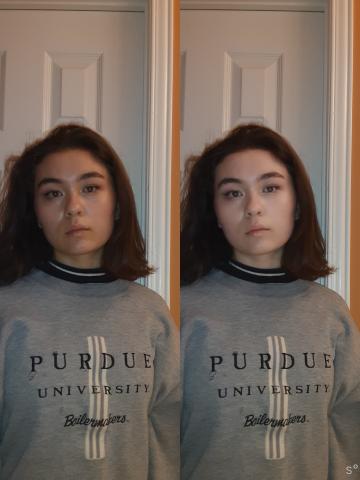 Hannah Kim-Cragg
Published On: October 22, 2021
Body
"Racial fetish" is a term for sexual attraction exclusively towards one specific—and different—racialized group. Racial stereotypes feed into racial fetishes, and these assumptions strip the person of all human qualities except one: their race and culture. Today's reflection from Hannah Kim-Cragg helps us understand the history and impact of racial fetishization and the impact of media images, particularly on youth.
As part of your 40 Days of Engagement on Anti-Racism journey, read about racial fetishization in the reflection in the Downloads, below.
You can choose from today's menu of additional activities as an individual, group, or family.
Faith Reflection: A prayer in mourning for those lost in a hate crime.
Children's Activity: Engage children in a conversation about positive depictions of Indigenous and racialized people in media.
Group Commitment: Consider how racial fetish has affected your relationships.
Advocacy: Suggestions to help us think, speak up, and engage in the topic.
Join the online activities every Tuesday.
To stay in touch, subscribe to our newsletter.
Downloads