Day 28: The church cannot just put an "All are welcome" sign out.
Primary Media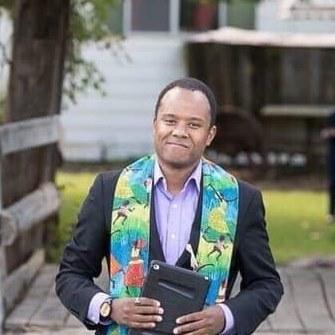 Adam Kilner
Published On: November 5, 2021
Body
One of the most important things Adam Kilner has ever done as a minister is to start hinting that the church should start an Affirming process. "Beginning this process has been instrumental to the church self-reflecting on issues of race, sexuality, and gender-identity." Kilner writes that it is possible to leverage the gift of your own church community or organization to facilitate dialogue and self-reflection both within your organization and beyond it.
As part of your 40 Days of Engagement on Anti-Racism journey, read Kilner's reflection in the Downloads, below.
You can choose from today's menu of additional activities as an individual, group, or family.
Faith Reflection: A prayer for a good way of moving forward.
Children's Activity: Discussion questions about differences.
Group Commitment: Questions on intersectionality to discuss or journal.
Advocacy: Two ways to transform your church or organization.
Join the online activities every Tuesday.
To stay in touch, subscribe to our newsletter.
Downloads