Day 30: Simulation exercises provide for deep reflection and even some change—if participants can approach them with open hearts and minds.
Primary Media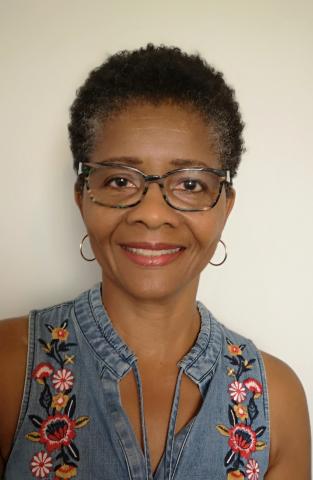 Dianne Hope
Published On: November 12, 2021
Body
Learn a simulation exercise that faith communities can use to gain a more visceral understanding of the impacts of racism. The "Red-Dot, Blue-Dot" exercise can be adapted for use when exploring the lived experiences of different groups of Canadians.
As part of your 40 Days of Engagement on Anti-Racism journey, read about this exercise in the Downloads, below.
You can choose from today's menu of additional activities as an individual, group, or family.
Faith Reflection: The story of Peter and Cornelius in Acts 10.
Children's Activity: Explore variety and beauty of skin colours with song, books, and art.
Group Commitment: Explore disparities between groups through exercises such as "Red-Dot, Blue-Dot" or the KAIROS Blanket Exercise.
Advocacy: Create a coffee/tea group where you can explore how to respond to racial discrimination in your community or neighbourhood.
Join the online activities every Tuesday.
To stay in touch, subscribe to our newsletter.
Downloads