Days 22 and 23: Resistance to racism can include identifying with categories. The struggle is to decide which categories to use, and how.
Primary Media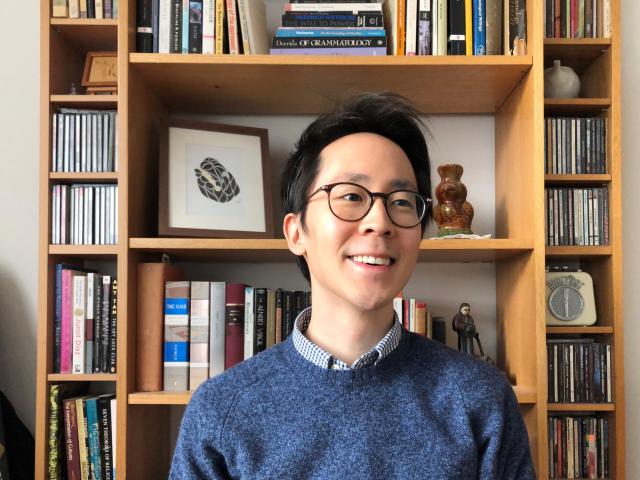 Ren Ito
Published On: October 29, 2021
Body
Ren Ito unpacks the meaning of BIPOC (Black, Indigenous, and other people of colour). What does it mean? What is the distinction between BIPOC and POC (person of colour)? When should I use BIPOC and why? What other terms do we use?
As part of your 40 Days of Engagement on Anti-Racism journey, read Ito's reflection in the Downloads, below. This theme will cover both Days 22 and 23.
You can choose from the menu of additional activities as an individual, group, or family.
Faith Reflection: Name and celebrate diversity.
Children's Activity: Suggestions for empowering children to embrace and express their identities.
Group Commitment: Invite more conversation about how language is used to talk about race.
Advocacy: Reflect on race, anti-racism, and language.
Join the online activities every Tuesday.
To stay in touch, subscribe to our newsletter.
Downloads