Day 36: The next time you hear news about a racialized community, ask: Did the youth have the same opportunities that my child had?
Primary Media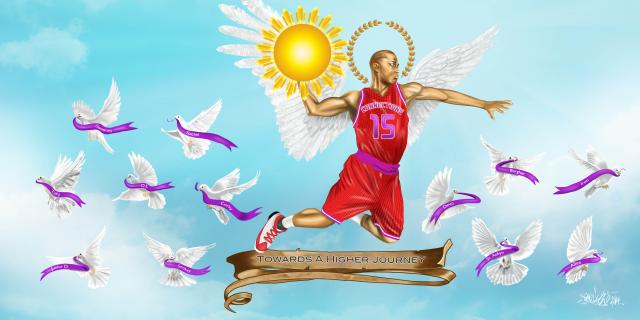 A colourful mural in Toronto's Jane Finch community remembers young people who lost their lives to gun violence.
Credit: Jane Finch Community Ministry
Published On: November 19, 2021
Body
Systemic racism and White privilege aren't always noticeable to some among us. "Look at the people who represent you in various levels of government, or the people who are in positions of power in various companies and businesses. Is this reflective of the diversity of God's beautiful creation?"
As part of your 40 Days of Engagement on Anti-Racism journey, read Barry Rieder's reflection in the Downloads, below.
You can choose from today's menu of additional activities as an individual, group, or family.
Faith Reflection: Read and reflect on Psalm 73.
Children's Activity: Watch videos to spark conversations about racism.
Group Commitment: Watch, read, or listen to news items with intention.
Advocacy: Brainstorm real action you could take to counter systemic racism.
Join the online activities every Tuesday.
To stay in touch, subscribe to our newsletter.
Downloads