Day 39: The lack of safe drinking water is an injustice that has been going on in Indigenous communities for decades.
Primary Media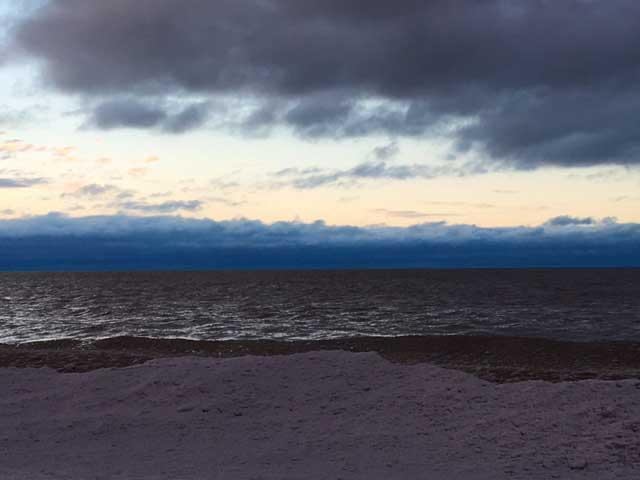 Lake Erie
Credit: Nora Sanders
Published On: November 19, 2021
Body
Indigenous communities across Canada continue to deal with boil water advisories—an injustice, writes Honarine Scott, that does not surprise her. "Indigenous communities have been fighting for a long time to address the ramifications of colonial policies that maintain substandard conditions such as the lack of clean water. …This is why, many say, poverty is made."
As part of your 40 Days of Engagement on Anti-Racism journey, read Scott's reflection in the Downloads, below.
You can choose from today's menu of additional activities as an individual, group, or family.
Faith Reflection: "Water is precious and sacred."
Children's Activity: Read books by Indigenous authors about protecting water.
Group Commitment: Brainstorm ways to preserve water.
Advocacy: Actions you can take to help end all boil water advisories in Indigenous communities in Canada.
Join the online activities every Tuesday.
To stay in touch, subscribe to our newsletter.
Downloads