Day 27: Our desire for politeness leads directly to our denial of racism in Canada.
Primary Media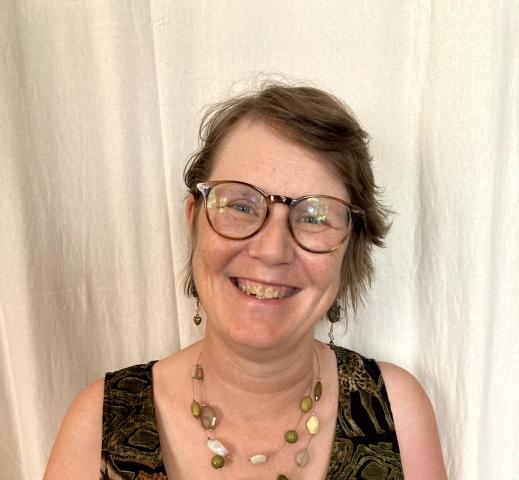 Beth Baskin
Published On: November 5, 2021
Body
"In my experience, being polite can lead us to re-shape the stories we tell ourselves," writes Beth Baskin in today's reflection. She goes on to say that when Canadians deny the exclusionary nature of our systems, they are denying the humanity of a huge number of people who live in Canada, including those who were here before the settlers came.
As part of your 40 Days of Engagement on Anti-Racism journey, read Baskin's reflection in the Downloads, below.
You can choose from today's menu of additional activities as an individual, group, or family.
Faith Reflection: Creator God, We are All Beloved Children of God.
Children's Activity: Find children's books written by the people they are about.
Group Commitment: Embark on a historic journey by reading.
Advocacy: Do research in your local community to uncover hidden histories.
Join the online activities every Tuesday.
To stay in touch, subscribe to our newsletter.
Downloads