Day 20: Movements for justice for Indigenous and Black peoples are linked.
Primary Media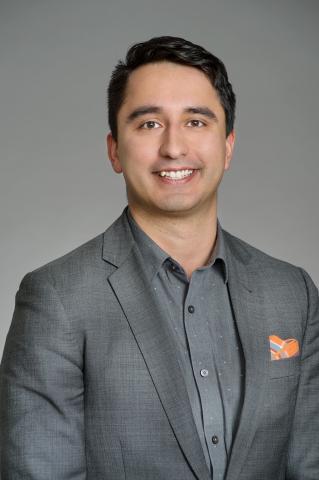 Mitchell Anderson
Published On: October 29, 2021
Body
Mitchell Anderson explains how some Dene people have translated "Black lives matter" to Dene words meaning "we want Black people to live." While sadly, sometimes we see Indigenous and Black justice in conflict, Indigenous justice and reconciliation can only take place in ways that ensure that Black lives matter.
As part of your 40 Days of Engagement on Anti-Racism journey, read Anderson's reflection in the Downloads, below.
You can choose from today's menu of additional activities as an individual, group, or family.
Faith Reflection: Read the prayer "Braiding Reconciliation".
Children's Activity: Explore how cooperation can strengthen our work.
Group Commitment: Learn more about the connections between Indigenous justice and reconciliation and anti-racism.
Advocacy: Reflect on acts of advocacy you might engage in to be in solidarity with movements for anti-racism.
Join the online activities every Tuesday.
To stay in touch, subscribe to our newsletter.
Downloads