Day 37: What do you believe light and dark symbolize?
Primary Media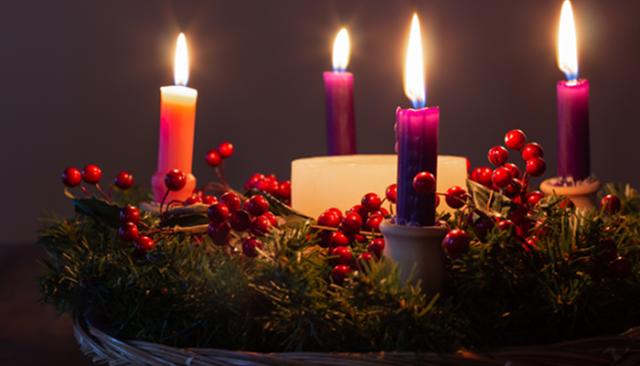 Credit: Kara Gebhardt, Lightsock.com
Published On: November 19, 2021
Body
Growing up, we learn from our families, our teachers, and the world around us about what is "good" and what is "bad." Too often, write Alydia Smith and Adele Halliday, "good" is symbolized by "light" and "bad" symbolized by "dark." How can we learn to recognize these symbols, and acknowledge where and how these associations are reinforced?
As part of your 40 Days of Engagement on Anti-Racism journey, read Smith and Halliday's reflection in the Downloads, below.
You can choose from today's menu of additional activities as an individual, group, or family.
Faith Reflection: I want to be like you, glorious, growing child of God.
Children's Activity: Learn about symbols by going on a scavenger hunt.
Group Commitment: Have conversations about the symbolism of light and dark.
Advocacy: Explore ways of engaging with biblical passages and imagery with an anti-racist lens.
Join the online activities every Tuesday.
To stay in touch, subscribe to our newsletter.
Downloads