Day 14: "I didn't immigrate to experience racism. But here I am."
Primary Media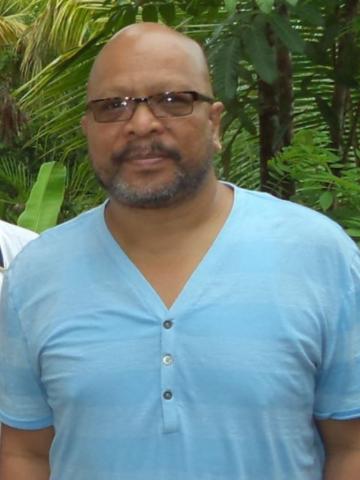 Emo Yango
Published On: October 22, 2021
Body
Emo Yango shines a spotlight on the experience of being an immigrant who left an environment of discrimination behind and arrived in Canada with great expectations, but still feels forces against him. "It sure feels like I didn't leave the old country after all."
As part of your 40 Days of Engagement on Anti-Racism journey, read Yango's reflection in the Downloads, below.
You can choose from today's menu of additional activities as an individual, group, or family.
Faith Reflection: Consider Jeremiah 29:11 in the context of the present realities faced by migrants.
Children's Activity: Read and discuss a bible story.
Group Commitment: Consider ways to be welcoming in your community of faith.
Advocacy: Collectively partner with immigrants and civic organizations to create change.
Join the online activities every Tuesday.
To stay in touch, subscribe to our newsletter.
Downloads