Day 38: We cannot be quiet and indifferent to the situations experienced by migrants.
Primary Media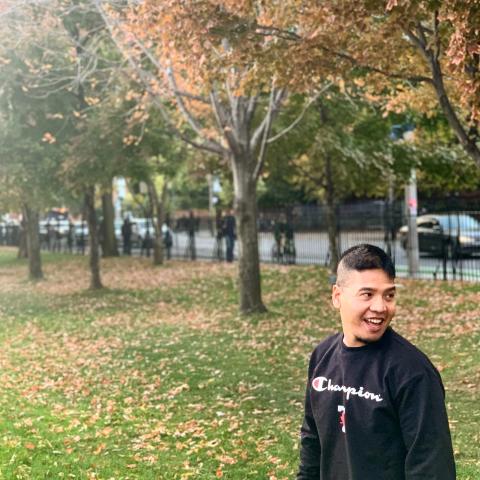 Ariel Siagan
Published On: November 19, 2021
Body
The Bible is full of stories of sudden exile and migration—rarely a choice, and mostly a tactic of survival. Stories like these are lived today, every day, around the world, and migrant workers continue to face precarious, stressful, and even life-threatening situations. They are all the more vulnerable, writes Ariel Siagan, because of the absence of social safety nets.
As part of your 40 Days of Engagement on Anti-Racism journey, read Siagan's reflection in the Downloads, below.
You can choose from today's menu of additional activities as an individual, group, or family.
Faith Reflection: What the gospels teach us about how to treat a stranger.
Children's Activity: An interactive storytelling.
Group Commitment: Ask questions about how churches can become true sanctuaries.
Advocacy: Engage with KAIROS.
Join the online activities every Tuesday.
To stay in touch, subscribe to our newsletter.
Downloads