Day 17: How could our own curiousity lead us to an anti-racist society?
Primary Media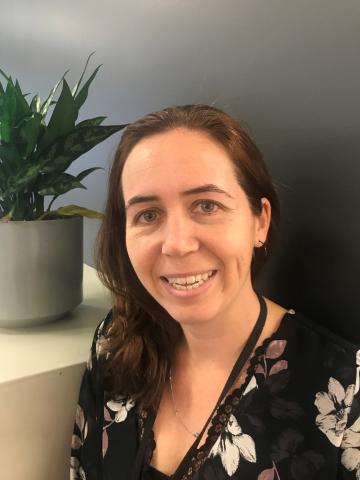 Carla Leon
Published On: October 22, 2021
Body
Curiosity is a combination of admitting that you don't know something, being willing to learn, to actively listen, and to embrace change. In the balance, writes Carla Leon, is to learn without Othering.
As part of your 40 Days of Engagement on Anti-Racism journey, read Leon's reflection in the Downloads, below.
You can choose from today's menu of additional activities as an individual, group, or family.
Faith Reflection: Read John 21: 3-6 and reflect on what it means to be open to other perspectives.
Children's Activity: Explore cultures through family history.
Group Commitment: How can we live out anti-racist curiousity?
Advocacy: Ways to explore anti-racism in your own context.
Join the online activities every Tuesday.
To stay in touch, subscribe to our newsletter.
Downloads