Day 40: Although we have come to the end of our 40 days, now is the time to commit to continuing our work.
Primary Media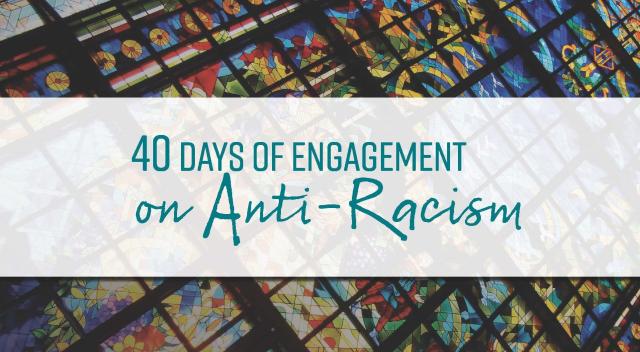 Credit: Wordmark: The United Church of Canada, Image: Lightstock.com
Published On: November 19, 2021
Body
Throughout the 40 days of engagement on anti-racism, we have sought to deepen our learning, engage in actions, and integrate anti-racist practice with our faith. Now that these 40 days are over, this isn't the end of our commitment to this work. Racism has not ended, and so our work in this area cannot end either.
As part of your 40 Days of Engagement on Anti-Racism journey, read Adele Halliday's reflection in the Downloads, below.
You can choose from today's menu of additional activities as an individual, group, or family.
Faith Reflection: May we be reminded of endings and beginnings by reflecting on Jesus' life and ministry.
Children's Activity: Make a beaded bracelet to engage in a discussion of endings and beginnings.
Group Commitment: Reflect on what you might do to continue to commit to regular, ongoing anti-racism work and practice.
Advocacy: Engage with the United Church's Anti-Racism Action Plan.
Join the online activities every Tuesday.
To stay in touch, subscribe to our newsletter.
Downloads