Day 5: The vision of Beloved Community will require a qualitative change in our souls and a quantitative change in our lives.
Primary Media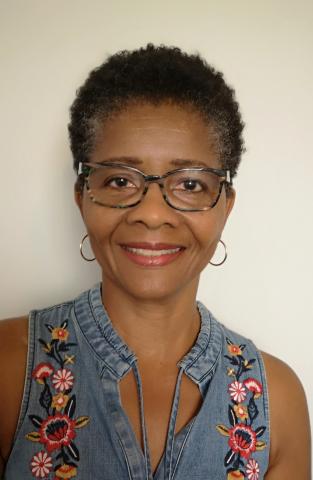 Dianne Hope
Published On: October 8, 2021
Body
Rev. Dr. Martin Luther King Jr. spoke of the Beloved Community. Dianne Hope thinks his vision encompassed a change in how individuals and communities regarded each other and in the living conditions of Black Americans. In Canada, in almost every metric of well-being and economic security, Black Canadian and Indigenous peoples fare the worst. Trying to improve the work life circumstances of racialized people requires looking at causes and solutions through an anti-racist lens.
As part of your 40 Days of Engagement on Anti-Racism journey, read what Dianne Hope has to say about building a Beloved Community in the Downloads, below.
You can choose from today's menu of additional activities as an individual, group, or family.
Faith Reflection: Reflect on Desmond Tutu's prayer, "Disturb Us, O Lord."
Children's Activity: Play a cooperative game.
Group Commitment: Map out your community to identify gaps in community assets.
Advocacy: Commit to taking risks in order to build beloved community.
Join the online activities every Tuesday.
To stay in touch, subscribe to our newsletter.
Downloads