Day 1: How can we have right relationships with others without affirming the image of God in them, without seeking to love others as God loves us?
Primary Media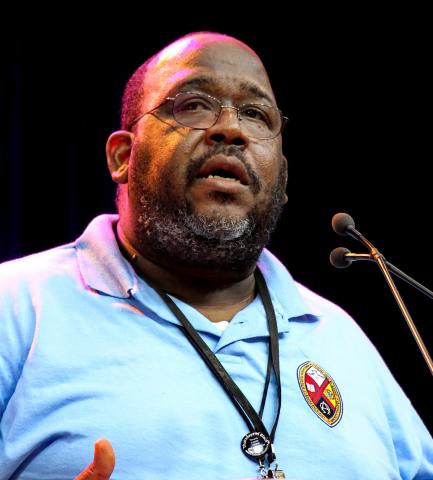 Credit: The United Church of Canada
Published On: October 8, 2021
Body
Relationships are a process that we must continue to do, correcting mistakes and seeking to improve each day. Discipleship and anti-racism are similar. That is why we seek to become anti-racist disciples. We need to remind ourselves of who we are; we are disciples of Jesus and discipleship calls upon us to be anti-racist. To do this we need to constantly reflect on our words, actions, and attitudes.
As part of your 40 Days of Engagement on Anti-Racism journey, join Paul Douglas Walfall as he explores what it means to be a disciple of Jesus. Read his reflection in the Downloads, below.
You can choose from today's menu of additional activities as an individual, group, or family.
Faith Reflection: Ephesians 5:3b makes it clear that there is an expectation about behaviour placed on the members of the church.
Children's Activity: Explore an origin story to reflect on privilege, race, and racism.
Group Commitment: Consider what to do when others are treated differently because of their race.
Advocacy: Action options for churches and individuals.
Join the online activities every Tuesday.
To stay in touch, subscribe to our newsletter.
Downloads