Day 35: Consider the life and work of Cheikh Anta Diop from an anti-racist perspective.
Primary Media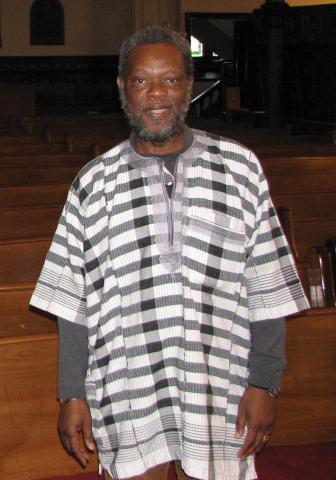 Samuel Dansokho
Published On: November 12, 2021
Body
Few people are familiar with the work of Senegalese anthropologist Cheikh Anta Diop, writes Samuel Dansokho, but we all are the beneficiaries of his research and bold Afrocentric position.
As part of your 40 Days of Engagement on Anti-Racism journey, read Dansokho's reflection in the Downloads, below.
You can choose from today's menu of additional activities as an individual, group, or family.
Faith Reflection: Read and reflect on Psalm 137.
Children's Activity: Choose from two activities: one that explores different cultures around the world, and one that explores the importance of language.
Group Commitment: Organize a cultural exchange event or program in your community of faith.
Advocacy: Extend the program arising from your Group Commitment to become a community-wide event.
Join the online activities every Tuesday.
To stay in touch, subscribe to our newsletter.
Downloads