Opening/Closing Date: November 20, 2022 to June 30, 2023
Anticipated Start Date: October 15, 2023
Description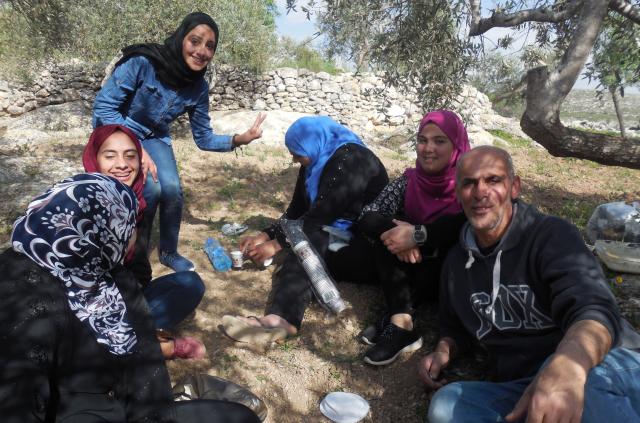 Credit: Rev. Marianna Harris and George Bartlett
October 15 - 26, 2023 | $3000 plus airfare and insurance
Rev. Marianna Harris and George Bartlett (former Ecumenical Accompanier) invite you to
Come on a pilgrimage to see for yourself what is happening in Palestine and Israel. 
Visit key holy places while reflecting on God's vision of peace and shalom.  
The program will be facilitated by the Sabeel Center in Jerusalem, a Mission & Service partner.  
Cost:  In-Country Cost is $3000.  Registrants arrange their own flight. 
 
This is a self-organized Come and See pilgrimage.  It is not organized, subsidized or facilitated by the General Council Office.  Please direct all inquiries and requests for registration forms to Rev. Marianna Harris and George Bartlett.  Pilgrimage spots will be filled as registrations received.    
To Express Interest
Please contact:
Rev. Marianna Harris,  holymom1@shaw.ca or George Bartlett, g.bartlett@sympatico.ca
Downloads