March 20 meeting to decide how GC44 will meet in 2022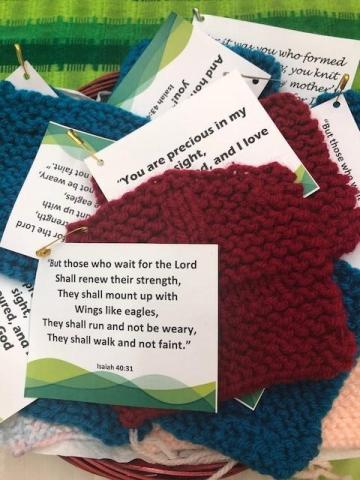 Credit: The United Church of Canada
Published On: March 15, 2021
There will be a special online meeting of the 43rd General Council on Saturday, March 20, 2021 at 12:00 Noon (EDT), airing live on YouTube. 
Commissioners will be asked to decide whether the 44th General Council 2022 will be an in-person or online-only event. 
The lingering effects of the pandemic may still be felt in 2022, and the church needs to decide now how it will meet that year before it has to sign contracts with the meeting and accommodation facilities in Calgary.
Commissioners need to register and should have received an e-mail with instructions. If not, they are asked to contact info@generalcouncil43.ca as soon as possible. The agenda, full proposal and video background materials are now posted on the United Church Commons.