Indigenous Elders write to the church on COVID-19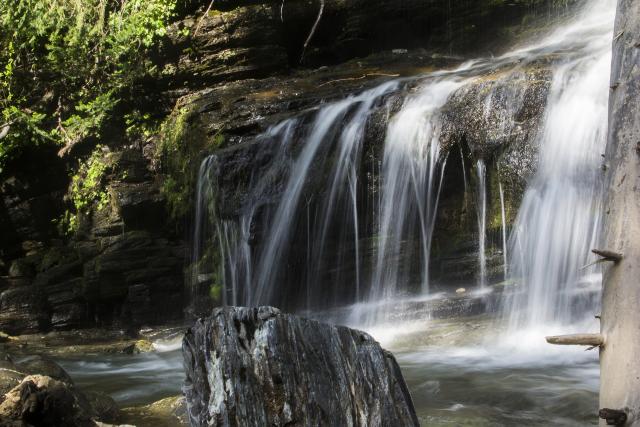 Credit: Image by M. Maggs from Pixabay
Published On: March 26, 2020
The National Indigenous Elders Council, appointed at the National Indigenous Spiritual Gathering in August 2019, has offered the whole church its wisdom and assurance in light of the COVID-19 pandemic.
The Elders advise us all to take care of each other, to heed medical advice, and to continue to engage in prayer and ceremony even as we are unable to come together to do so.
They have included in their message this prayer from the Indigenous Ministries and Justice Circle:
Creator, God,
We ask you to be with us.
We pray for those who are ill, and for those we cannot be with as closely as we wish.
When we are afraid, help us to remember and be grateful for:
Water, which gives life.
The land, which sustains us and restores us to health.
The wisdom of Elders, who guide us.
Our young people, who deserve a bright future.
Our strength and resilience, which will bring us to a new day.
Help our leaders respond appropriately to the specific needs of Indigenous communities.
Help us to walk compassionately with all who are ill or afraid.
Help us to understand that we are all relatives.
In Jesus' name we pray.
Amen.
Downloads