Protecting churches and communities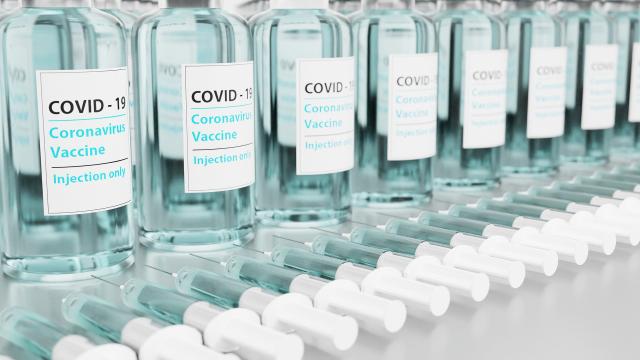 Credit: Image by torstensimon from Pixabay
Published On: October 14, 2021
The United Church of Canada's Office of Vocation is releasing its expectations that ministry personnel will be fully vaccinated against COVID-19 to protect the vulnerable in their churches and communities. "We have been asked by local churches and regional councils for support and a position on vaccination" explains Rev. Norm Seli, the chair of the Board of Vocation, responsible for the Office of Vocation, which oversees ministry personnel.
"We recognize that not all ministers work in contexts where they are in contact with vulnerable people, but for those who are, this is the expectation and not meeting this requirement is an ethical breach of our responsibilities," Seli adds.
Since the pandemic hit the world in March 2020, the United Church has advised congregations and ministers to follow public health guidelines in their area. Some churches are returning to in-person worship and ministers are now able to do in-person visiting in hospitals, long-term-care facilities, and people's homes. "This is consistent with our advice all the way along. Most ministers are fully vaccinated but this offers churches and communities support and guidance as they continue to navigate this very difficult time," Seli concludes.