Website launch and call for submissions to the online hymn and worship music portal, Then Let Us Sing!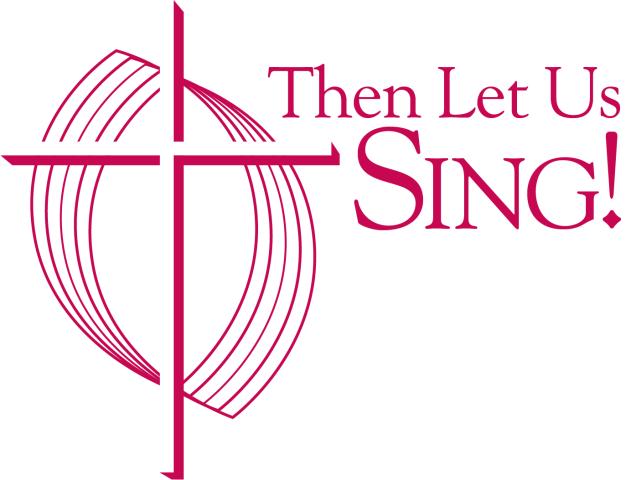 Published On: August 18, 2021
United Church Publishing House is excited to announce the website launch for Then Let Us Sing! (thenletussing.ca), an online music portal that will make all of the United Church's hymn resources available in one digital location and under one copyright licence.
We're also calling on submissions from hymn lyricists and composers to be considered for inclusion in the first selections of new material in Then Let Us Sing! Guidelines for submissions can be found in the submission section of the website.
Watch for ongoing updates on church social channels, our website, Regional newsletters and in the mail as we progress toward the release date in Fall 2024, in time for the United Church's 100th anniversary year.