Moderator's letter to prime minister supports designating August 1 of every year Emancipation Day.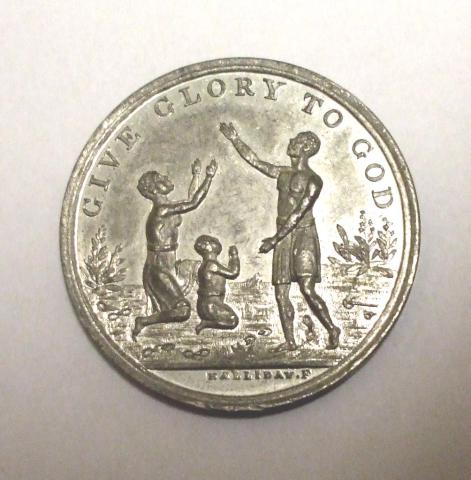 Commemorative medal marking 50 years since the abolition of slavery.
Credit: Leeds Museums and Galleries, Flickr (CC BY-NC 2.0)
Published On: July 29, 2020
The Moderator has written a letter to the prime minister supporting Motion M-36 Emancipation Day by the Hon. Majid Jowhari. The motion proposes designating August 1 of every year as Emancipation Day to mark the abolishment of slavery in Canada.
The United Church of Canada also calls on our communities of faith to commemorate August 1 as Emancipation Day as we work to educate our faith communities on anti-Black racism. Designating August 1 of each year as Emancipation Day is an important action in deepening Canada's commitment toward eliminating anti-Black racism in our society.
As a church, we support working with members of Parliament to build on the spirit of the United Nations International Decade for People of African Descent by disseminating government initiatives towards this objective across all our congregations.