Providing safe environments for work, worship, and study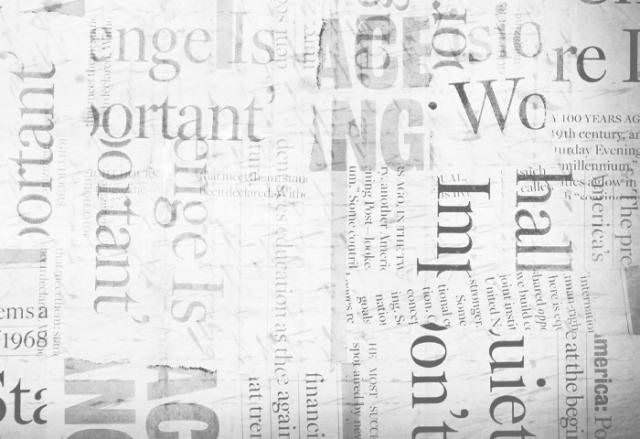 Published On: July 20, 2022
The United Church of Canada believes that all people are created in God's image and all people deserve the same human rights and freedoms.
To provide safe environments for work, worship, and study that are free from discrimination, harassment, and violence, the church has revised its Workplace Discrimination, Harassment, and Violence Response Policy.
The new policy builds on the framework of the previous policy, with the following inclusions and amendments:
Format of policy has been updated and revised
Wording has been simplified
A section applicable to international complaints added
Definitions according to provinces
Section addressing retaliation
Flow charts documenting the Responsible Bodies, and Informal and Formal Resolution processes
The revised policy applies to all communities of faith, the regional council and General Council offices, as well as other church organizations that adopt this policy.
Communities of faith may elect to use this policy or develop their own, provided their policy complies with their provincial or territorial legislation related to discrimination, harassment, and violence.
Downloads