Summary notes for Nov 19 and 20 GCE are now posted on the GC43 website.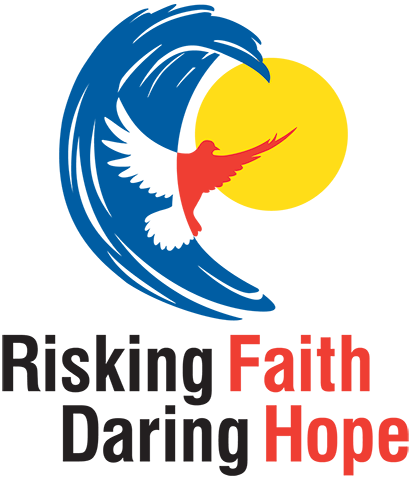 Published On: November 22, 2021
Summary notes of the decisions made at the recent meeting of the General Council Executive on November 19 and 20, 2021, are now posted of the website for the 43rd General Council. Full minutes will be available in a few weeks time and will be posted on the Commons.
Questions can be directed to gce@united-church.ca .