Vigils will take place on September 7, 2022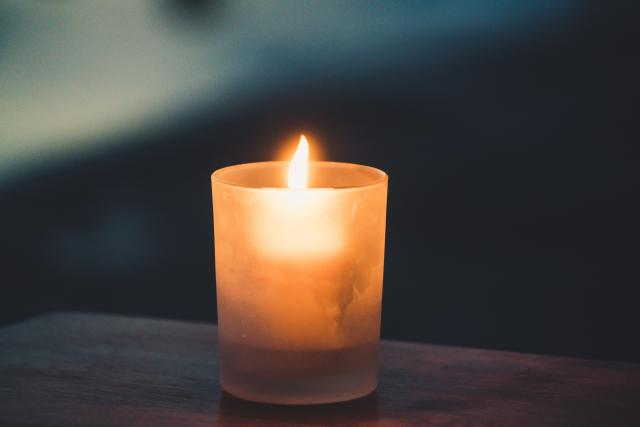 Credit: Photo by Paolo Nicolello on Unsplash
Published On: September 7, 2022
Responding to an initiative from the First Nations University of Canada, we invite the United Church community to join together to express their sympathy and support by lighting a candle and offering prayers. We encourage you to light the candle on Wednesday, September 7, at 7:00 PM Central (6:00 PM Pacific, 8:00 PM Central Daylight, 9:00 PM Eastern, 10:00 PM Atlantic, and 10:30 PM Newfoundland) and then share a photo of that candle on social media.
If you wish, please also share the words of your prayers—for the victims, for survivors, for families, and for the communities most affected—offering strength, compassion, and support. Let us come together in mourning to seek collective healing from our Creator.
For those of you in Saskatchewan, there are a number of in-person vigils being held.
#UCCan #JamesSmithCreeNation #Weldon #UCCanLightaCandle