Adapting congregational meetings to current circumstances if business can't be postponed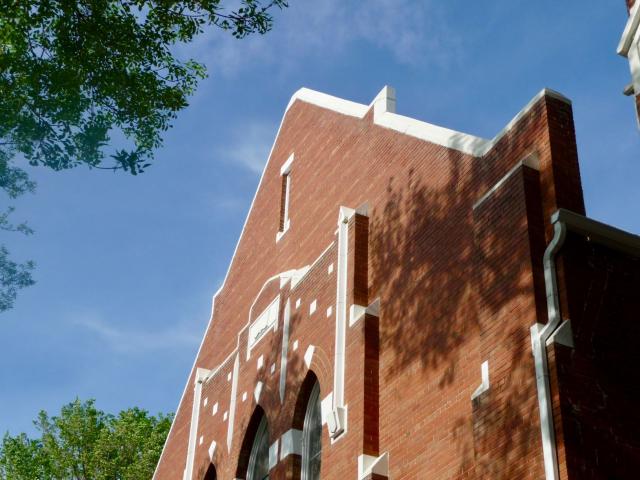 Credit: C. Kutchukian/The United Church of Canada
Published On: April 16, 2020
Congregations hold meetings to receive information and make decisions. With current provincial restrictions on gatherings of people, the best course of action may be to defer any meetings already scheduled and those not yet called, including the annual general meeting.
Another possibility is to hold the meeting through electronic means. There are a few videoconferencing options available now (e.g. Zoom, Skype) in addition to audio-only teleconference calls. Any electronic method is acceptable as long as the participants have the ability to communicate with each other orally or through typed messaging at the same time. As long as most members have and can use the needed technology, it is reasonable to proceed with a meeting. We recognize this will not be an option for congregations where electronic capacity is limited. Again, the best option may be to postpone meeting.
The congregation must be given advance notice of a congregational meeting, read aloud during public worship. The following directions set out how this notice requirement may be adapted for congregations not holding worship services due to COVID-19 in cases where there is congregational business that cannot be deferred.