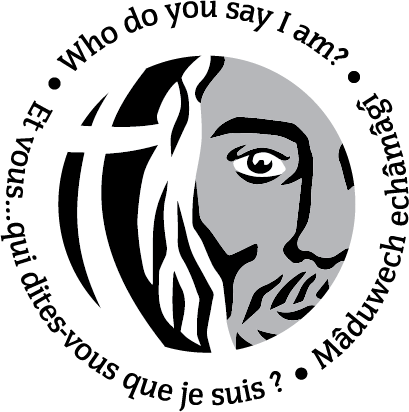 Credit: The United Church of Canada
Published On: January 21, 2022
Asking Jesus' question to his disciples, "Who do you say I am?" General Council 44 is meeting online this year starting February 13. The commissioners for GC44 were elected from the 16 regional councils and the National Indigenous Council in 2021.
Running virtually from February 13 to August 7 on the PheedLoop platform, GC44 will be comprised of the following sessions:
February 13 GC44 Constituted: A one-day, five-hour meeting including worship and the completion of initial business.
March 9‒May 4 Learning Sessions: Pertaining to the proposals coming to GC44, learning sessions will occur each week as required depending on the number of proposals received.
June 17‒19 Discussion Sessions: For commissioners and Youth Forum attendees.
June 20‒26 Way Forward Proposals: The Facilitation Team will develop "Way Forward" proposals to present to General Council during the Decision-Making sessions.
July 21-25 Decision-Making Sessions: For commissioners and Youth Forum attendees.
August 7 Completion of GC44: Closing worship and installation of the Moderator-elect.
Nominations for Moderator close on June 16, and the election of the Moderator will take place July 22. The new Moderator will serve a three-year term.
For further details and to stay up to date on the latest news, please see the General Council 44 website.