For urgent decisions related to call or appointment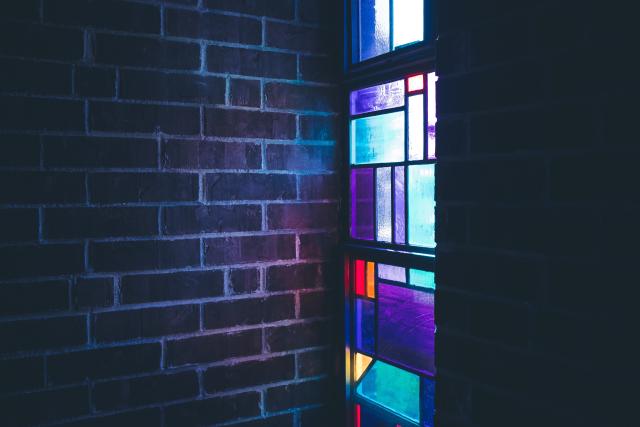 Credit: Photo by NeONBRAND on Unsplash
Published On: April 17, 2020
On April 15, the Executive of the General Council temporarily amended pastoral relations policies in The Manual to allow the governing body, rather than a congregational meeting, to make certain pastoral relations decisions.
Specifically, the governing body, after consultation with the congregation, may initiate a call or appointment, revise the terms of a call or appointment, or end a call or appointment when it is necessary to do so in a critical situation that cannot be effectively dealt with under any other bylaw or policy of the church.
What has not changed is that a decision by the community of faith is subject to the concurrence of the appropriate regional council body. There is no change to the other requirements for ending a pastoral relationship (advance notice of meeting, 90 days' advance notice, etc.).
The temporary amendment makes reference to the "temporary layoff" of ministry personnel. Again, a governing board may not do this unilaterally. It must be with the concurrence of the regional council.
Please read the full details in the letter sent to ministry personnel and in GS 49.
Downloads