Some definitions around clusters and networks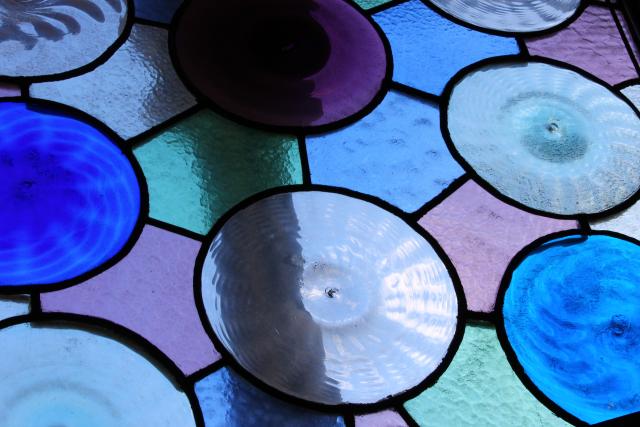 Credit: Um gaúcho na Catalunha, Flickr (CC BY-NC-ND 2.0)
Published On: November 28, 2017
At the fall 2017 meeting of the Executive of the General Council, members discussed clusters and networks, which are mentioned but not clearly defined in Remit 1: Three Council Model. The GC42 motion provides the following definitions:
Clusters: local clusters of communities of faith that would provide community and support for communities of faith and their leaders, and focus on worship, mission, learning, collegiality, and strategic planning
Networks: linking people working on specific issues (e.g., supportive housing, intercultural ministry, youth ministry) or for project work (e.g., event planning) that function through the whole church, depending on the issue
The Executive agreed that
those involved in clusters and networks will define their own meaning and responsibilities
church councils will not define clusters and networks
the church is encouraged to experiment with how clusters and networks can assist in living out the faith of The United Church of Canada
clusters and networks are encouraged to seek support from local resources
local bodies that wish to support clusters and networks are encouraged to do so
church councils may support clusters and networks to their level of ability and within their areas of responsibility
clusters and networks are encouraged to share their experiences with others in the church and the wider world through media available to the church
following a period of experimentation, the church will learn intentionally from the experiences of clusters and networks
The background material for the motion notes that Remit 1 briefly describes clusters and networks as "ways in which The United Church of Canada can live out its faith. There is minimal definition and there is no mention of funding."
For More Information
Information about the changes underway in the church can be found on the Remit Implementation page. To receive notices of the work being done, please subscribe to our Remit Implementation newsletter. Questions, comments, suggestions, and concerns can be sent to remits@united-church.ca.